You might wonder why there are so many years since my last article.
Life is something surprising and can take you a lot, I mean really a lot of time 😉
anyway, now I'm back into business with a lot of new articles in me pockets. I even became a vExpert 2019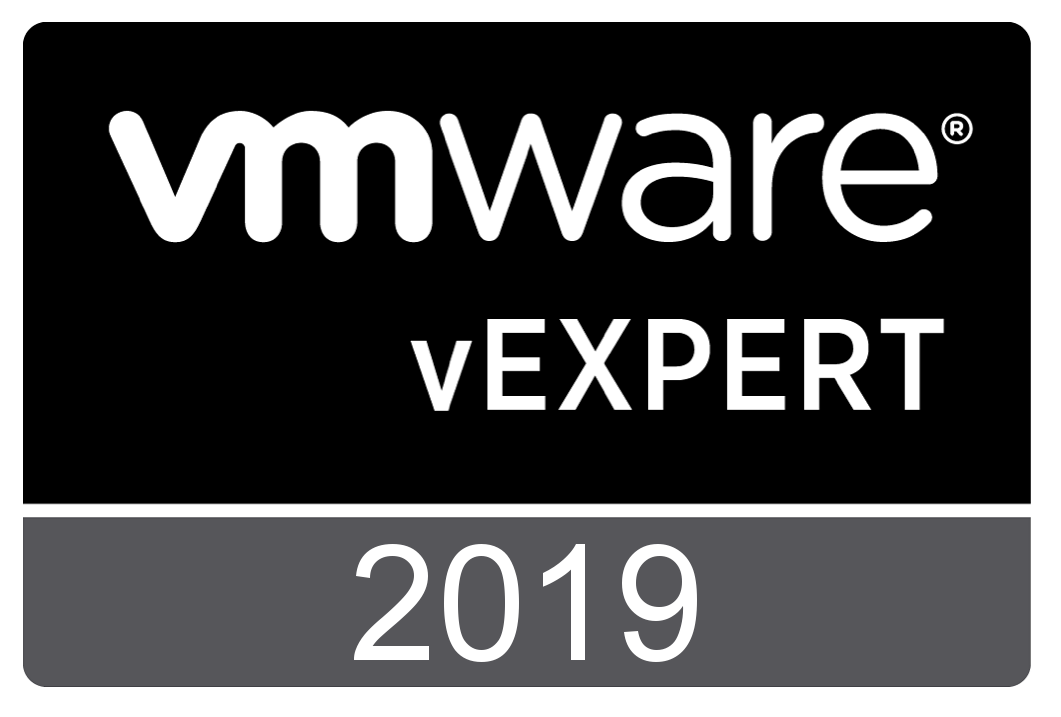 vRealize (Automation, Log Insight, Network Insight, Operation Manager, Business for Cloud) NSX-T, vSAN, vSphere, PKS and much, much more.